Coach Charles "Chuck" Granby is one of the winningest coaches in New York City basketball history. The legendary coach spend 45 years at Andrew Jackson which is now Campus Magnet High School in Cambria Heights, Queens area. In 1996 he retired from teaching; and continued to coach the Boys Varsity Basketball team till 2014.
On December 20th, 2011; Coach Granby achieved a milestone in his coaching career by obtaining his 700th career win as a coach in which he had an overall record of 722-213.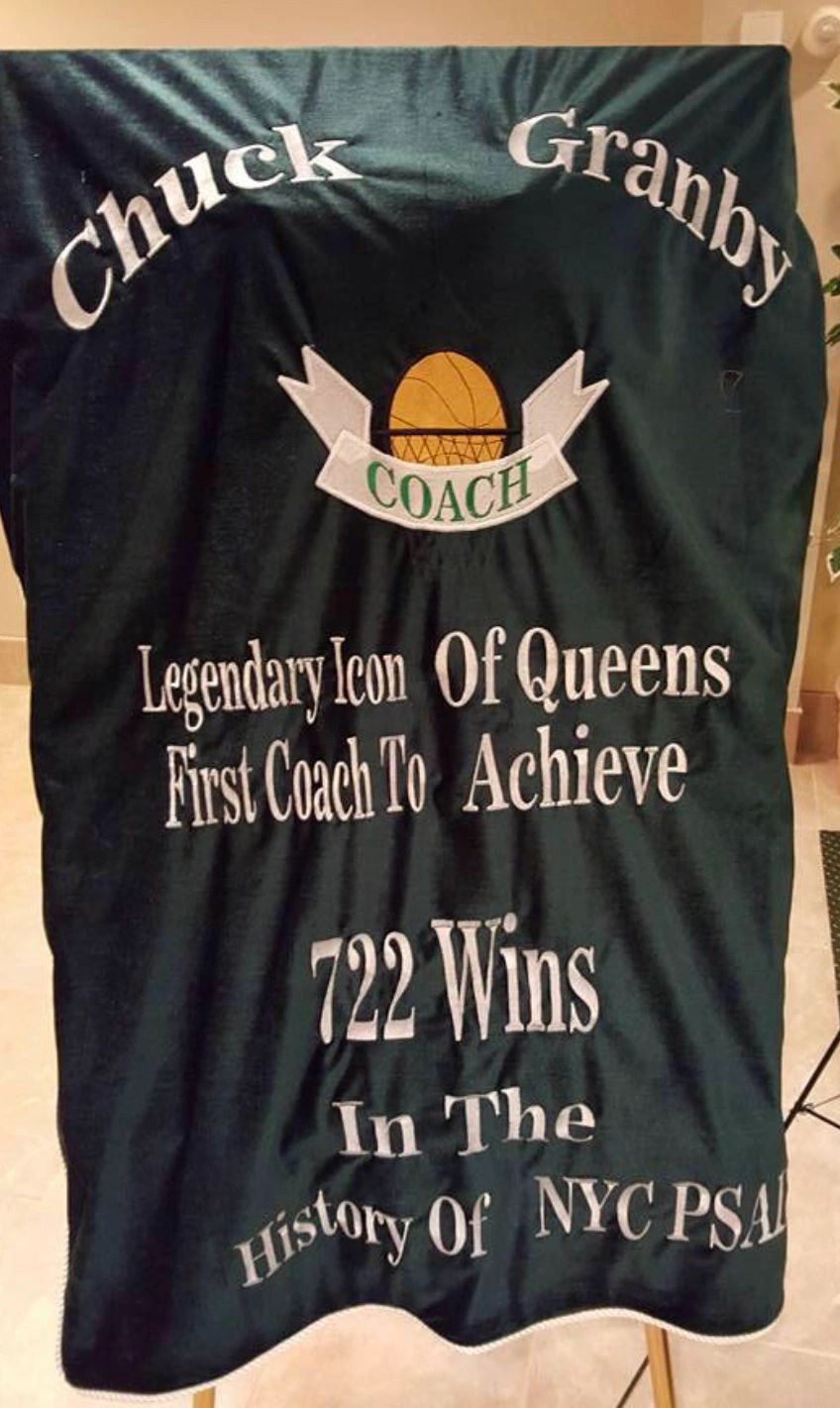 Before he got into the coaching ranks Granby was a standout basketball player at Bradley University. He played there from 1958 to 1961 and was a member of the NIT Championship team.
In his 45 years of coaching, his program appear in 42 PSAL playoff appearances, 27 division titles and seven Queens titles during his career. From 1972 to 1985, his teams did not lose a home game. In 1985 his Jackson squad won the PSAL City Championship by beating Kennedy at St. John's.
His accomplishments as head coach was coach of the year six times with Newsday, five times Daily News and in 1985 as the New York State Basketball Association.
Granby coach some of the best players who went on to play division one basketball and in the NBA. He coach the likes of Greg Boo Harvey, Dave Edwards RIP, Steven Frazier, and Rob Cornergy who is a New York City Councilman; alloy Kyle O'Quinn who played in the NBA.
Besides Jackson/Campus Magnet he coached at the Wheelchair Classic, the Empire State games, and Big Apple games. He coach players such as Walter Berry, Mark Jackson, Pearl Washington, and other great players from New York City.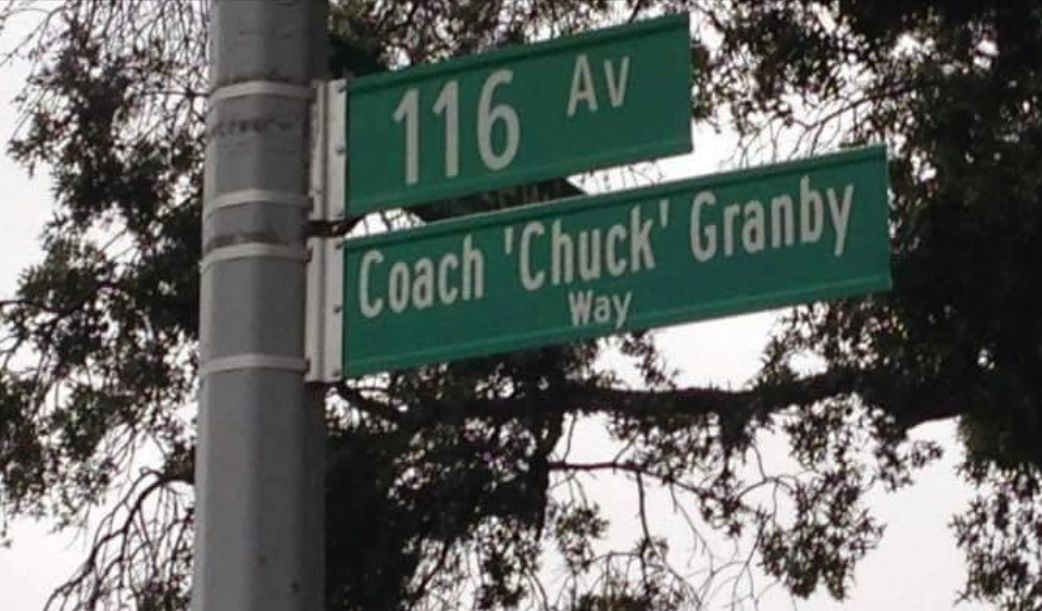 In 1996 Coach Granby was inducted into the Brooklyn Basketball Hall of Fame and in The New York State Basketball Hall of Fame in 2005. In 2012 Chuck Granby was inducted to the New York City basketball Hall of Fame.
On March 1, 2016 Charles Granby passed away at the age of 81. On October 22, 2016; on the corner of 116th avenue and Francis Lewis Blvd in Cambria Heights, they renamed the street to Coach "Chuck" Granby Way.
Chuck Granby was famous for the "ugly life ugly wife" speech which is a lesson is that if you don't get your life right, everything will be "ugly".