LeFrak City is in the Central part of Queens, New York City. LeFrak City is the home where players begin their journey at the apartment complex which later is The LeFrak City Basketball Tournament and Lost Battalion Hall Recreation Center on Queens Blvd and 63rd Drive. Vincent Smith (Kenny Smith older brother), Pierre Turner, and other great coaches provided intensive training and tough love to the youth. In addition, they was a father figure to a lot of players. Here is the best players to come out of LeFrak City:
Kenny "The Jet" Smith – Kenny started grew up in LeFrak City and played at Archbishop Molloy HS. Then in play college ball at North Carolina and in the NBA for 10 seasons and a two time NBA Champion.
Kenny Anderson – Another player who grew up in LeFrak and a product of Archbishop Molloy HS. Played for Georgia Tech and in the NBA for 14 seasons and an NBA All Star in 1994.
Hamidou Diallo – Diallo is the most recent star to come out of LeFrak City. He started at John Browne HS in Queens as a freshman and sophomore. Then transferred to Putnam Science Academy in Connecticut. Then went to Kentucky for one season. He is currently playing for the Detroit Pistons.
Taliek Brown – Taliek Brown played for the legendary Jim Gatto at St Johns Prep. Then played for the University of Connecticut in which he help the Huskies win the 2004 NCAA championship. Then he spend nine years playing overseas.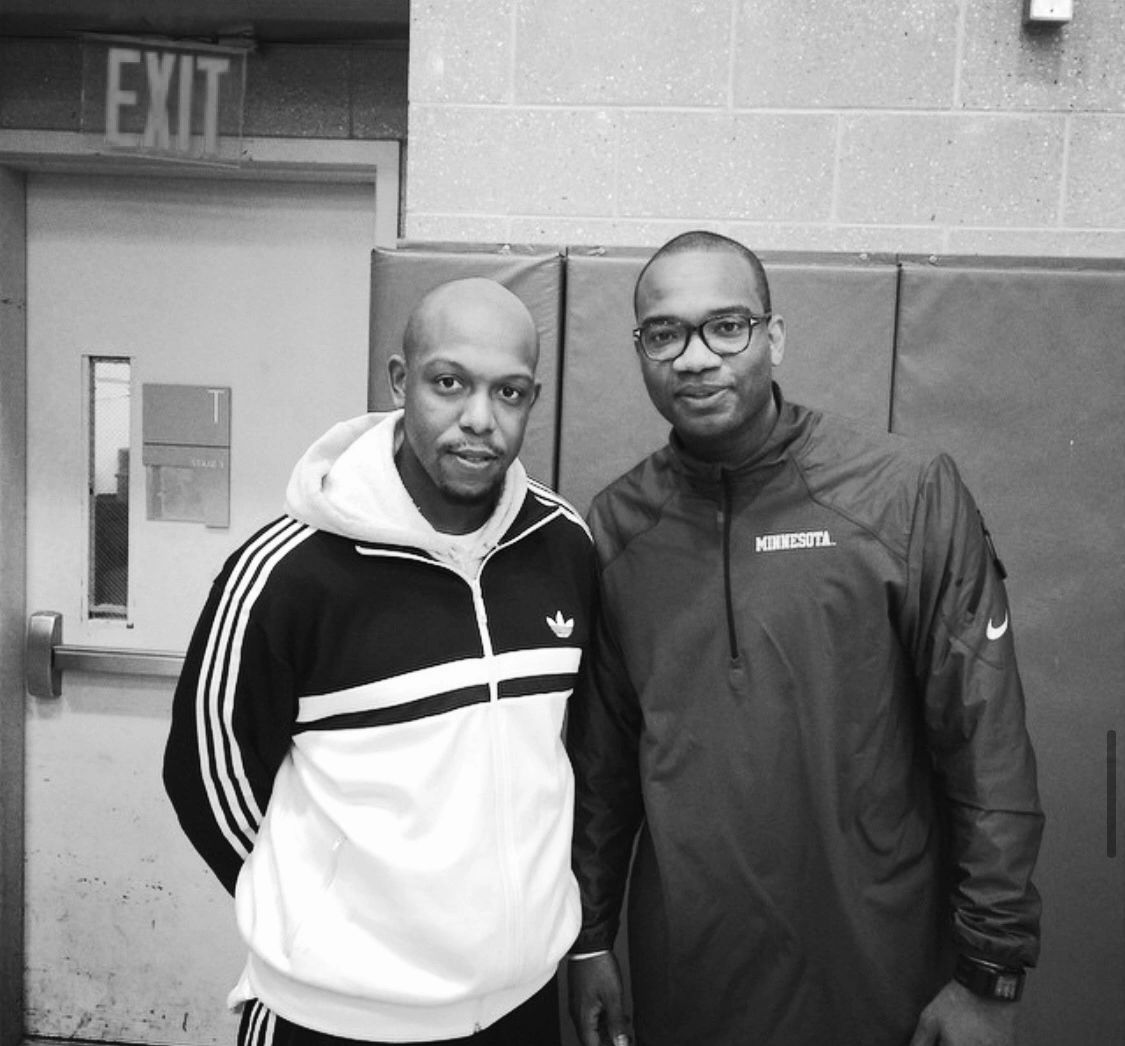 Kimani Young – Young played at Forest Hills HS in which he was an All City player. Then went to play for Don Haskins at UTEP.
Gary Voce – Voce a native of Jamacia, West Indies in which his family move to LeFrak City at a young age. Went to play at Tolentine HS in the Bronx and was an Honorable Mention All American. He went on to have a four year career at Notre Dame. Voce played professionally in Puerto Rico.
Alvin Lott – Lott a LeFrak native was an All City player at Cardinal Hayes in the Bronx. Started his college career at St Bonaventure and later transferred to Iona College in which he was a standout for two seasons.
Today Kimani Young and Taliek Brown is on UCONN's coaching staff. Kenny Anderson had a documentary call Mr Chibbs. Today he is the Head Coach at Fisk University in Tennessee. Kenny Smith still runs the Aim High Foundation which is in Atlanta and Los Angeles. Vincent is still mentoring and coaching kids for Aim High in Los Angeles. LeFrak City will have a place for a few of the New York City Basketball legends.